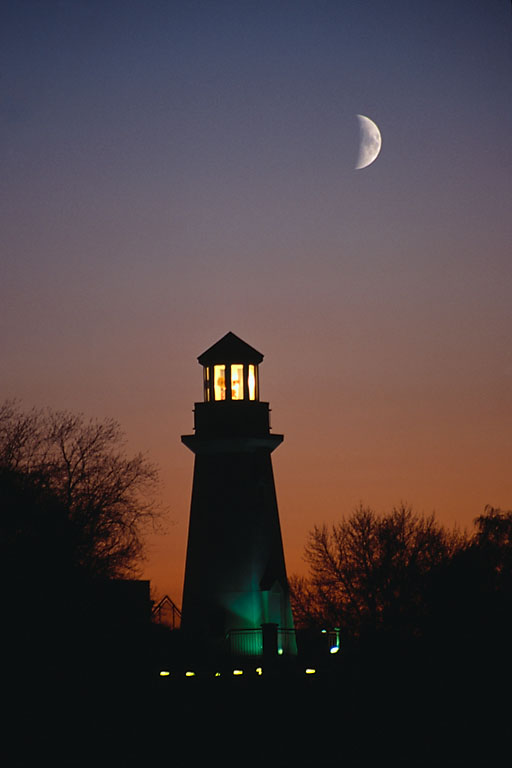 Henry Houghton

Convicted of a crime that never happened!!!

You may contact Hank by writing a letter to him at:

Henry Houghton W39401

NCCI-Gardner

P.O. Box 466

Gardner, MA 01440

I know he will be gald to hear from you. You may also send Hank gifts and money orders to the above address.

If you would like to visit Hank please refer to the
NCCI-Gardner web site
for directions, prison regulations, visitation hours, etc.